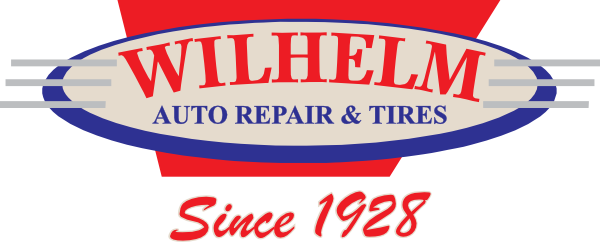 Synthetic Blend Oil Change Coupon
Price: $4995
Use or apply for a CFNA Wilhelm Credit Card and get your Synthetic Oil Change for only $49.95. Apply at any Wilhelm Automotive location.
Includes:
up to 5 quarts of Valvoline Synthetic Blend 5w20 or 5w30 Oil
22 Pt. Comprehensive Vehicle Inspection
Complete Brake Inspection
correct tire pressure
Inspect & Fill Fluid Levels
Inspect cooling system
Test drive & Consultation
Test battery & Charging system
Disclaimer:
Must use or fill out an application for a new CFNA Wilhelm Credit Card. Cannot be combined with any offers. Restrictions may apply.
* Free Roadside assistance
**Complimentary vehicle inspection and tire rotation! Most cars and light trucks, some Diesels and European full synthetics may be slightly higher. Up to 5 Qts. Taxes and disposal fees extra. Cannot be combined with any offers. Call for information and appointment!
---
Make An Appointment
Why Choose Wilhelm?
Nationwide 36 Month/ 36,000 Mile Warranty
Free Customer Service Shuttle Available
State of the Art Equipment
100% Satisfaction Guarantee
ASE/SAE Certified Technicians
Hybrid Certified Technicians
Servicing Arizona since 1928
Check out our reviews! They speak for themselves
Make an Appointment